Set Up to Succeed
Everything you need to discover, pursue and win a high-level executive role and be compensated for the full value of what you can bring to your new organization.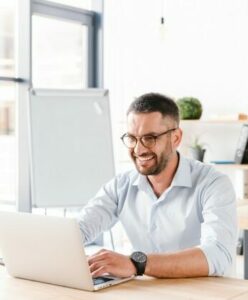 Optimize LinkedIn
We can optimize your LinkedIn profile to attract recruiters and executives offering your ideal position and work culture.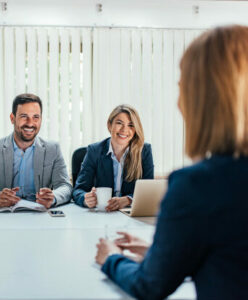 Apply for Published Jobs
Leveraging the power of your network. you'll implement proven methods to identify, apply and interview for executive roles.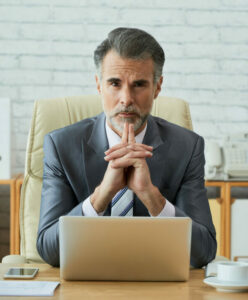 Company Targeting
Based on your interest and level of pursuit, we can prepare a BC letter promoting your value and assets to targeted CEOs.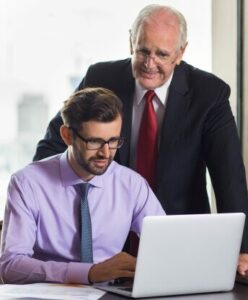 Follow-Up Action Plan
Your personal coach will work with you to implement a time-tested follow-up strategy and action plan that sets you apart.